Erasmus+ Capacity Building
March 14 2022
Capacity-building projects in higher education bring together institutions from European countries and Erasmus+ partner countries to work together on joint initiatives.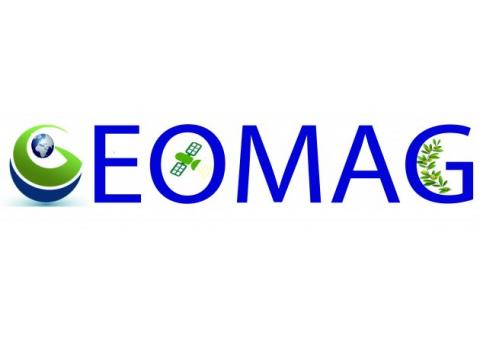 Capacity-building projects work to help modernize the higher-education systems in partner countries to the east and south in the so-called "European Neighborhood," as well as those in the Western Balkans, Central Asia, Russia, Asia, Latin America, the African, Caribbean, and Pacific States, and the Iraq, Iran, and Yemen area.
During the 2014-2020 Erasmus+ program period, AgroParisTech took part in a capacity-building project with Tunisia.
From an academic standpoint, the aim of this project was, using instructional design techniques, to design geomatics modules (including online learning modules) adapted to farm management, agricultural areas, and the environment. In particular, AgroParisTech worked with the National Agronomic Institute of Tunisia (INAT) to jointly coordinate the WP3 entitled "Instructional Design – Designing Initial and Continuing Education Modules."
Coordinator: University of Carthage (UCAR – Tunisia)

Partners: AgroParisTech, ENSG Géomatique (France), CIRAD (France), University of Córdoba (Spain), University of Jendouba (UJ – Tunisia), University of Agronomic Sciences and Veterinary Medicine of Bucharest (USAMV – Romania), University of Tunis El Manar (UTM – Tunisia), University of Manouba (UMA – Tunisia), University of Sousse (Tunisia), Romanian Space Agency (ROSA), University of Sfax (USFAX – Tunisia), Tunis Virtual University (UVT – Tunisia), CNAM (France), ISETN (Tunisia), AFIGEO (France), AGEOS (Tunisia)

Period: 3 years (Jan. 15, 2019–Jan. 14, 2022)

AgroParisTech Contact: Fréderic Portet

Helpful links: