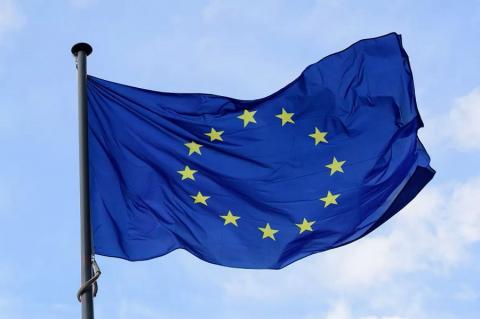 European Educational Projects
AgroParisTech is involved in around twenty European educational projects. These projects enable AgroParisTech to better position itself within the European Higher Education Area and make itself more attractive by enhancing academic and private-sector cooperation, supporting the development of different skill sets (interdisciplinary skills, entrepreneurship, etc.), developing innovative educational programs, and encouraging student and staff mobility and exchanges of best practices.  
European educational projects involving AgroParisTech are primarily financed by the Erasmus+ program. This makes it possible to develop joint educational offerings (from online modules to master's degrees), encourage teaching innovation and exchanges between those involved in the field of teaching, and enhance the attractiveness of higher education in Europe.  
For the 2014-2020 Erasmus+ program, AgroParisTech took part in 19 different projects. Since the start of the 2021-2027 program, AgroParisTech has been involved in 2 projects.   
In addition, AgroParisTech is part of a project on the development of entrepreneurial skills in the agriculture and food sector, conducted as part of the COSME program.