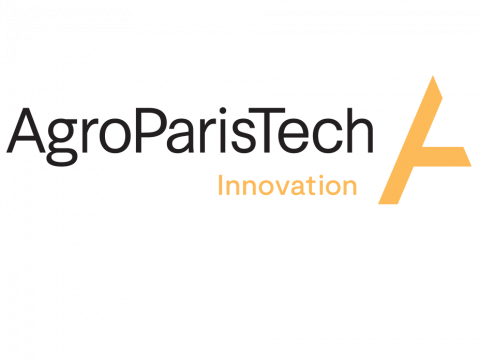 Innovation
AgroParisTech Innovation
May 18 2022
Created in 1972, AgroParisTech Innovation (formerly ADEPRINA) is an establishment devoted to preparing and overseeing research contracts between AgroParisTech teams and outside partners, generally from the business and industrial world.
Excerpt from AgroParisTech Innovation's Articles of Incorporation
The purpose of the Association is to contribute to AgroParisTech's national and international influence by promoting the research and innovation activities of its faculty and research staff. It facilitates national and international cooperation among academics and professionals involved in these fields. As such, it oversees research contracts.
A Brief Look at AgroParisTech Innovation
AgroParisTech Innovation is a chartered research structure (S.R.C.) affiliated with AgroParisTech. Tasked with fostering and supporting innovation and transfer activities conducted by AgroParisTech's laboratories, it is a key instrument for the institution's promotion, innovation, and transfer strategy, which it works to further in association with AgroParisTech's Research, Innovation, and Technology Transfer Department. Its work consists of overseeing a large number of basic and applied research contracts for research conducted in AgroParisTech's research units.
From the first contact, AgroParisTech Innovation organizes the contractual relationship between public or private partners seeking to implement a new technology, explore innovative methods, or conduct complex experiments, and the scientific team subsequently tasked with the completion of the research project. Early in the process, it provides precious help for setting up projects and negotiating contracts with partners, including support for legal, strategic, financial, and intellectual property issues. The SRC then mobilizes all necessary resources (both human and material) to carry out research projects under the scientific authority of an AgroParisTech researcher or faculty member. Later in the process, the SRC plays a role in the promotion and exploitation of the research findings, once the results of the project have been produced.
AgroParisTech Innovation also plays a key part in AgroParisTech's InnLabs, overseeing their day-to-day operation and organization.
AgroParisTech Innovation in Figures
80 individuals, 90% of whom are researchers
100 to 120 active research contracts yearly, ranging from €5,000 to €21 million.