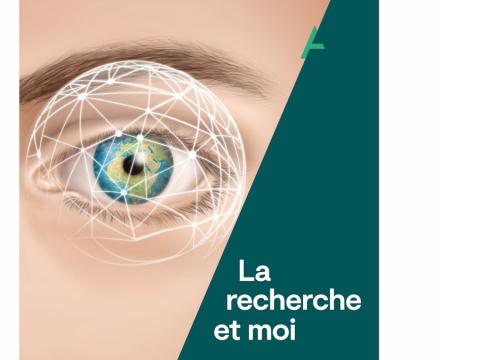 Research
Research & Me scheme
February 11 2022
Since 2016, AgroParisTech has offered current and future students in its engineering program to discover research and its careers through the Research & Me scheme. In addition to promoting aspects in the engineering program that help students train in research, the scheme offers further support. 
The Research & Me scheme offers customized support available throughout the program in the form of advice about a student's professional and training project, and of contacts with professionals in their field. 
Adapted educational activities
The Research & Me scheme includes several teachings units (TU) that encourage finding out about research and acquiring skills adapted to careers in research: 
Careers in Research TU: a career after AgroParisTech: Offered in Year 1, this optional TU aims to give students a general perspective on research in the fields covered by AgroParisTech. 

Immersion in Research integration module: for Year 1 students, this module includes three weeks of full-time participation in a scientific project within a research structure to find out about how research works. 

Optional Research & Me TU: offering in Years 1 and 2, this TU invites engineering students to be included in a research structure project for half a day a week over several months. 
Information about research careers
The Research & Me scheme also aims to disseminate relevant information to students interested in research. Information sessions about doctorates are organized within this framework.