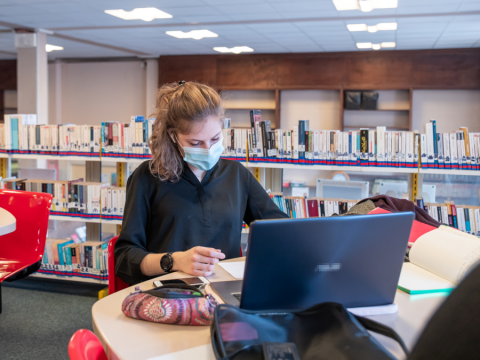 Education
The Return of the MOOCs!
March 31 2022
The MOOCs on "Soil and Climate" and "Understanding Forestry Management" are back for a second consecutive year.
The first offers an opportunity to better understand the role of agriculture and forestry in the race against global warming, while the second offers insight the renewal and management of our forests.
The "Soil and Climate" MOOC
Agriculture and forestry play numerous roles in climate change. They involve many participants and can be dealt with on many levels and by different scientific disciplines.
The "Soil and Climate" MOOC explains this complexity, focusing in particular on the role played by soil.
The MOOC was made possible through the financial support of ADEME (the French Agency for the Environment and Energy Management) and Fondation Avril.
MOOC length: 6 weeks
Registration open until May 21 on FUNMooc
Start of classes: April 11, 2022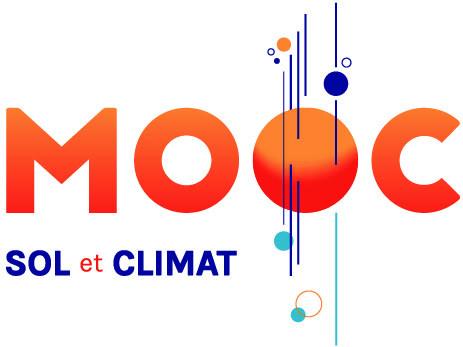 The "Understanding forestry management" MOOC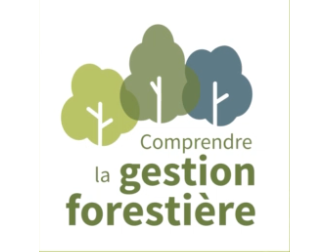 Forests are bound to be a topic of interest in a country with just under a third of its surface covered by them. This MOOC aims to help those interested in forests to better understand them and to have a good grasp of the controversies that concern those who decide their future and guide practices.
The MOOC was conducted in partnership with the National Office of Forests (ONF) and the National Center for Private Forest Management (CNPF).
MOOC length: 5 weeks
Registration open until June 26, 2022 on FUNMooc
Start of classes: May 2, 2022