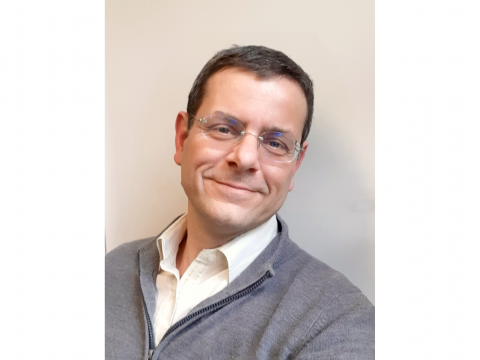 Climate
The IPCC's Latest Report Co-Authored by Franck Lecocq, AgroParisTech Senior Researcher
April 08 2022
The Intergovernmental Panel on Climate Change released the third part of its Sixth Assessment Report on Monday, April 4, 2022. This latest installment, which brought together 276 scientists from across the world, details the range of options needed to reduce greenhouse gas emissions.
Franck Lecocq—an economist, director of CIRED (the International Environment and Development Research Center), and senior researcher at AgroParisTech—is one of the report's authors.
For this AgroParisTech senior scientist, "We have never emitted so much greenhouse gas, but a wide range of mitigation options exist, in all sectors and at a reasonable cost, which, taken together, can help us to halve greenhouse gas emissions by 2030."
Franck Lecocq worked in tandem with Dr. Harald Winkler (University of Cape Town, South Africa) to coordinate the editorial team for Chapter 4 of the report, dedicated to "Mitigation and Development Pathways in the Near- to Mid-term." "It is crucial to ensure that the reduction of emissions is not divorced from development concerns, as climate policies cannot just be marginal adjustments. Rather, they need to have a major impact on production methods and consumption habits—in other words, on development patterns themselves."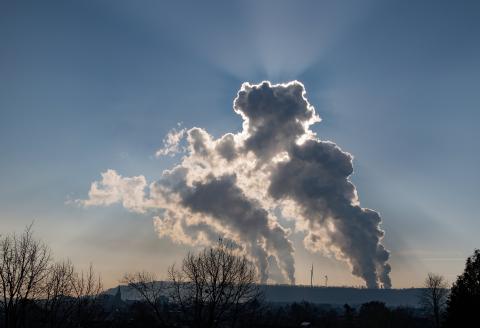 This is the third time that the senior AgroParisTech scientist has participated in the work of the IPCC. In the past, Franck Lecocq has served as lead author on the fourth and fifth reports of the IPCC, published in 2007 and 2014 respectively.
Julien Lefèvre, engineer in the Bridges, Waters and Forests Corps of Engineers, professor at AgroParisTech, and researcher at CIRED, also took part in drafting the report, working as a contributing author for Appendix III, "Scenarios and modeling methods." He was among the nearly one thousand contributing authors who made important contributions to the report alongside its 276 main authors.