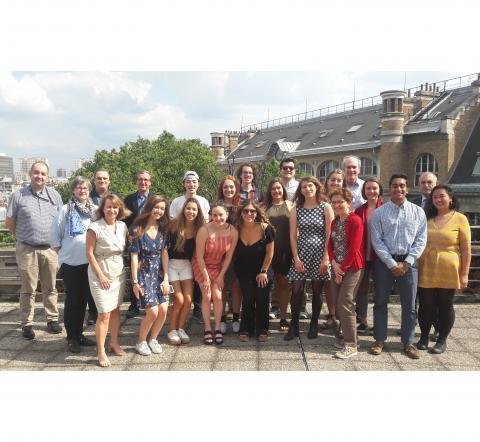 Education
Summer School
February 11 2022
Two-week summer school programs for international students are organized regularly, either directly by AgroParisTech or in concert with its partners. 
AgroParisTech's European and International Relations Office (DRIE) hosts a summer school in English called "Introducing the French Agricultural System," which hosts students from all over the world.  
For two weeks, students find out about the many faces of French agriculture and the way it is organized through presentations by AgroParisTech faculty and outside instructors. 
Topics covered include French agricultural policy (CAP, WTO), animal wellbeing, GMOs, food security, quality labels, and the French food industry. 
The program also includes field trips to the Champagne region, the Potager du Roi in Versailles, Rungis international market, and organic farms. 
Registration fees: €800 (€600 for students enrolled in one of our partner universities) 
Summer School brochure
ParisTech International Summer School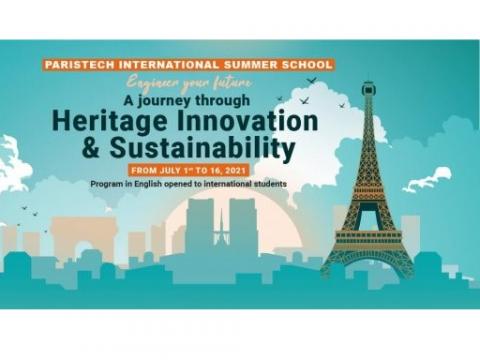 The DRIE also contributes to organizing the ParisTech International Summer School in partnership with other schools in the ParisTech network.  
Details can be found on the ParisTech website.